Brand Building
We've built a seven-figure brand, and we'd love to help yours, with our skills, experience, and sourcing.
Brand Building
We've built a seven-figure brand, and we'd love to help yours, with our skills, experience, and sourcing.
Some of the awesome brands we have worked with:
We have done everything from print, design, manufacture, and source. If you want it, and we can't do it in-house, we will find the source that can.
Story highlight
Andaz Wailea Re-design
We were honored to be chosen to add a fresh design to the Andaz bell and valet team.
With the guidance of their team, we were able to plan a meaningful Polynesian design that directly reflected their hotel spirit.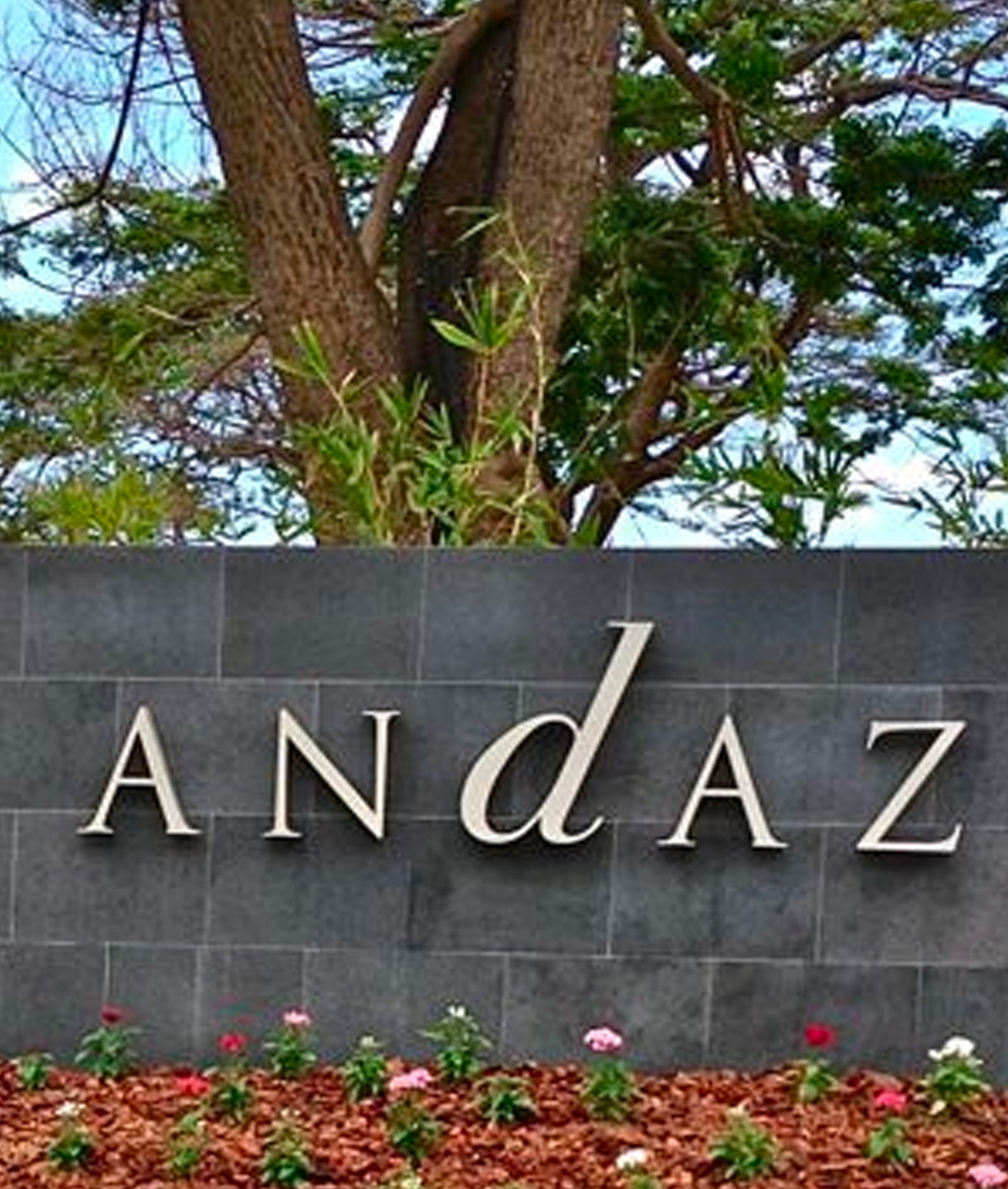 step 1: design
Design Phase
Designing with a purpose, was the main goal on this job. They wanted it to incorporate the god Maui pulling the sun, as well as to tell their story in a unique way.
All elements in the design tell that story and fit into their culture at the Andaz perfectly.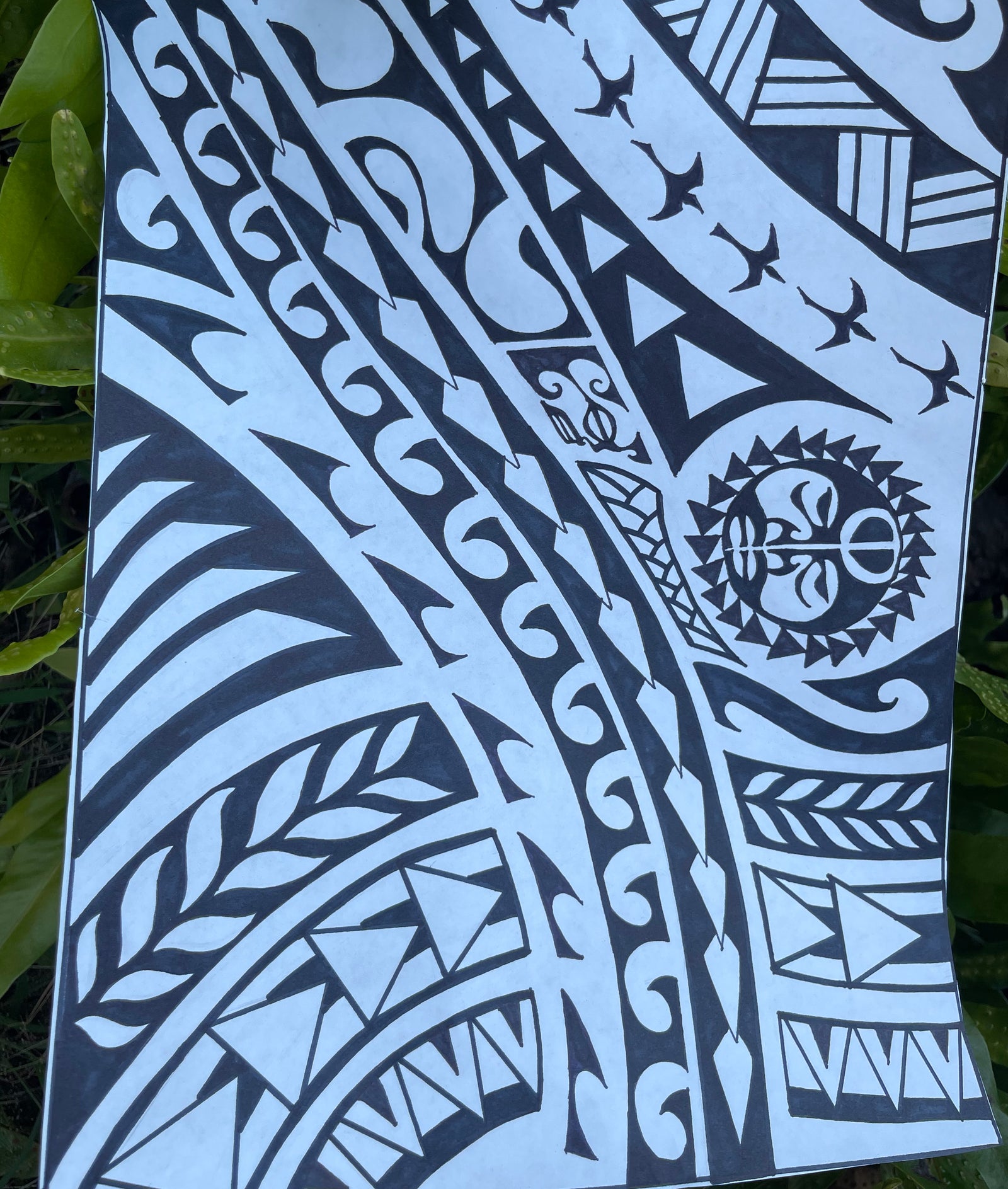 Step 2: sourcing and manufacturing
Creation
Once the design was locked in, we were able to source out and sample several materials for the client to look at, feel, and test.
After approval, we moved forward with manufacturing, and came out with an awesome result.
The workers love them, and the pride from knowing the meaning, and wearing it everyday shines through.
We were honored to work on these, and hope to help you with anything you may need.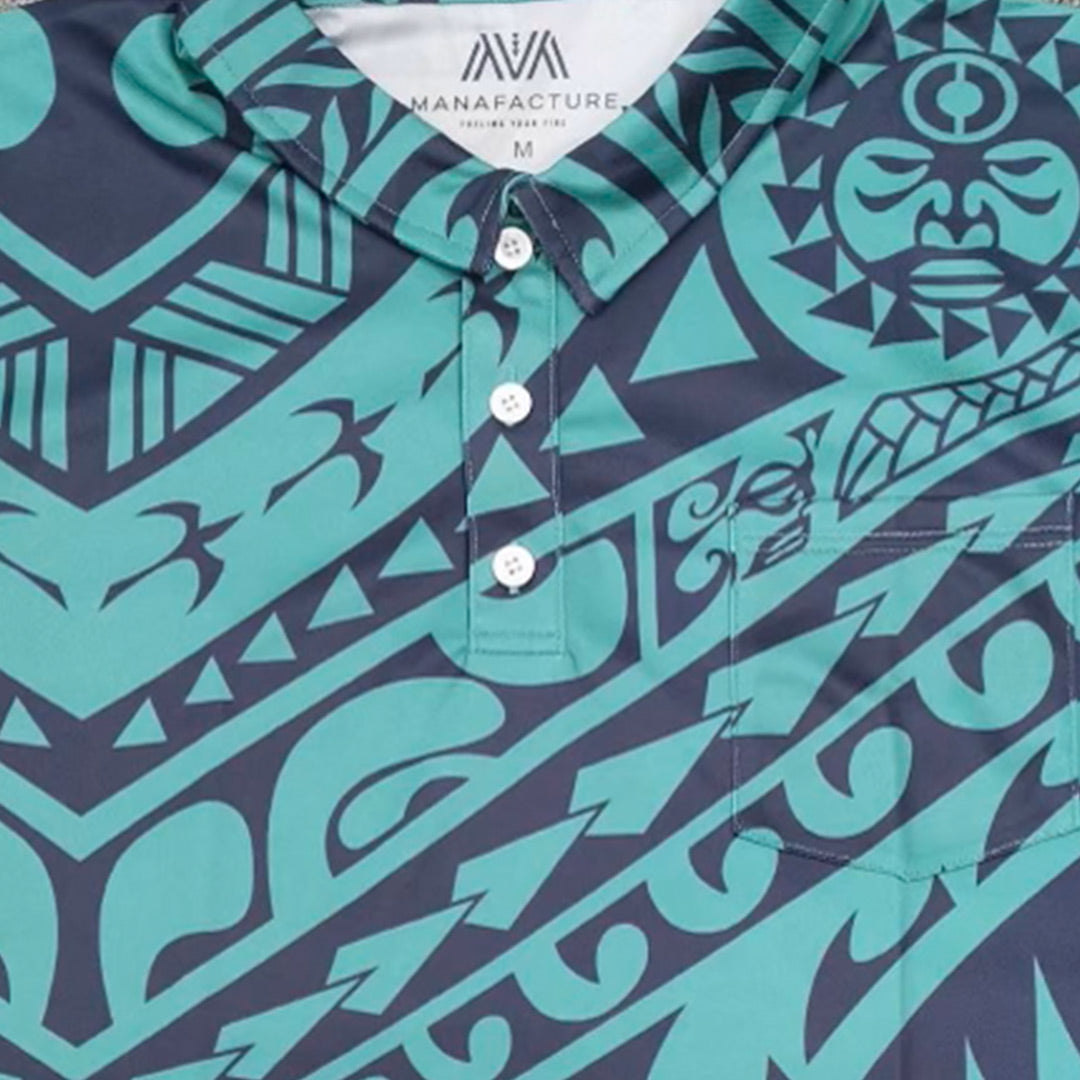 trucker hats
Kimos Maui
Customize those trucker hats for your next event, or your merch store.
Hats start at $7.00 for 12 pcs
EVENT MERCH
Kamehameha Schools Ho'olaulea 2023
We were stoked to print more that 700+pcs for this great event. Events like this help the school but also help us continue to do what we love to do.
Adult apparel, kids apparel, tote bags, hats, and clutches were all printed.
CUSTOM DRINKWARE
Svb> (RIP)
We had a good run with Svb events, and we were able to engrave 100+ custom flasks for them at their coporate event in 2022.
We can easily add your logo to any item we can get our hands on.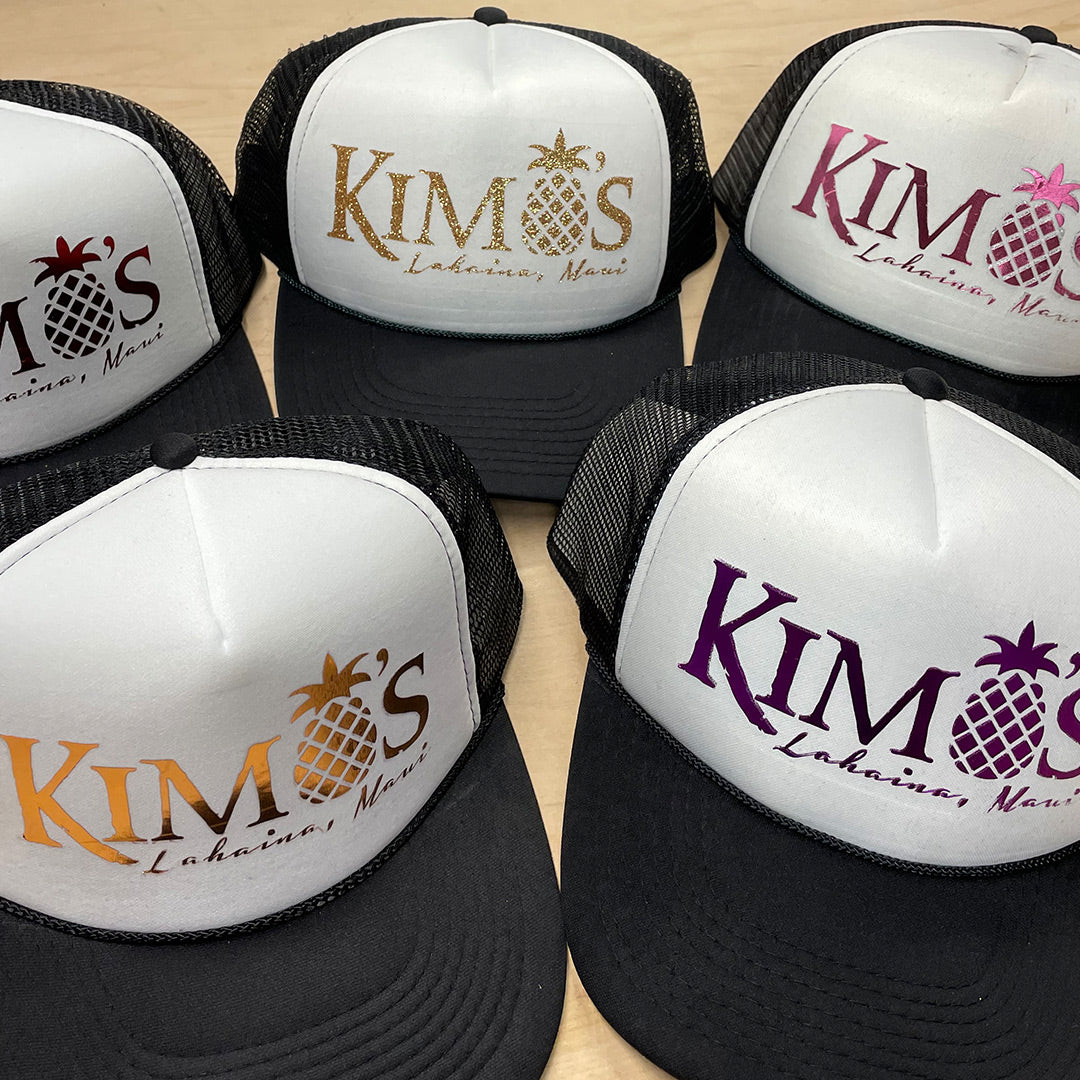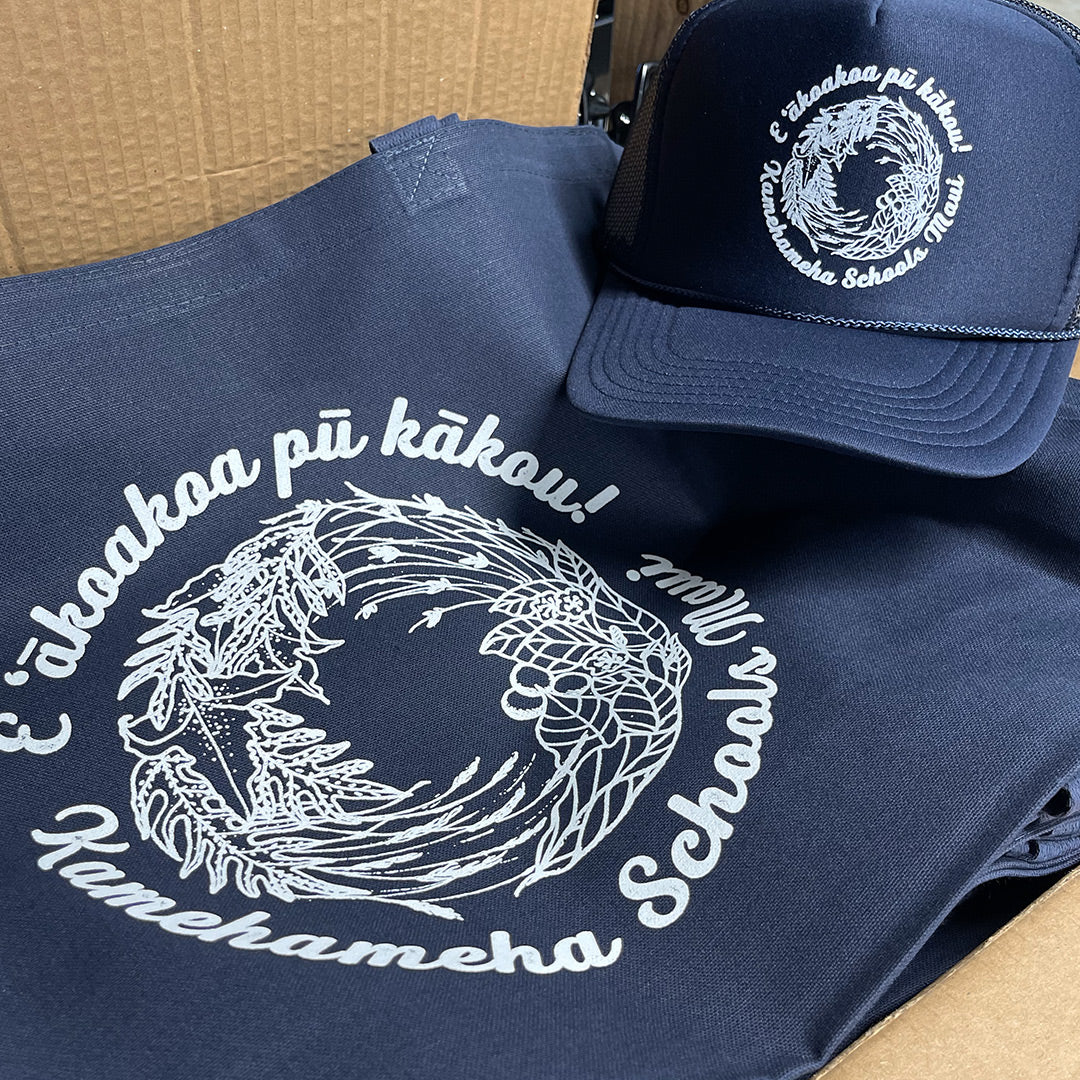 For questions, quotes, etc. Get in touch with us. Mahalo!