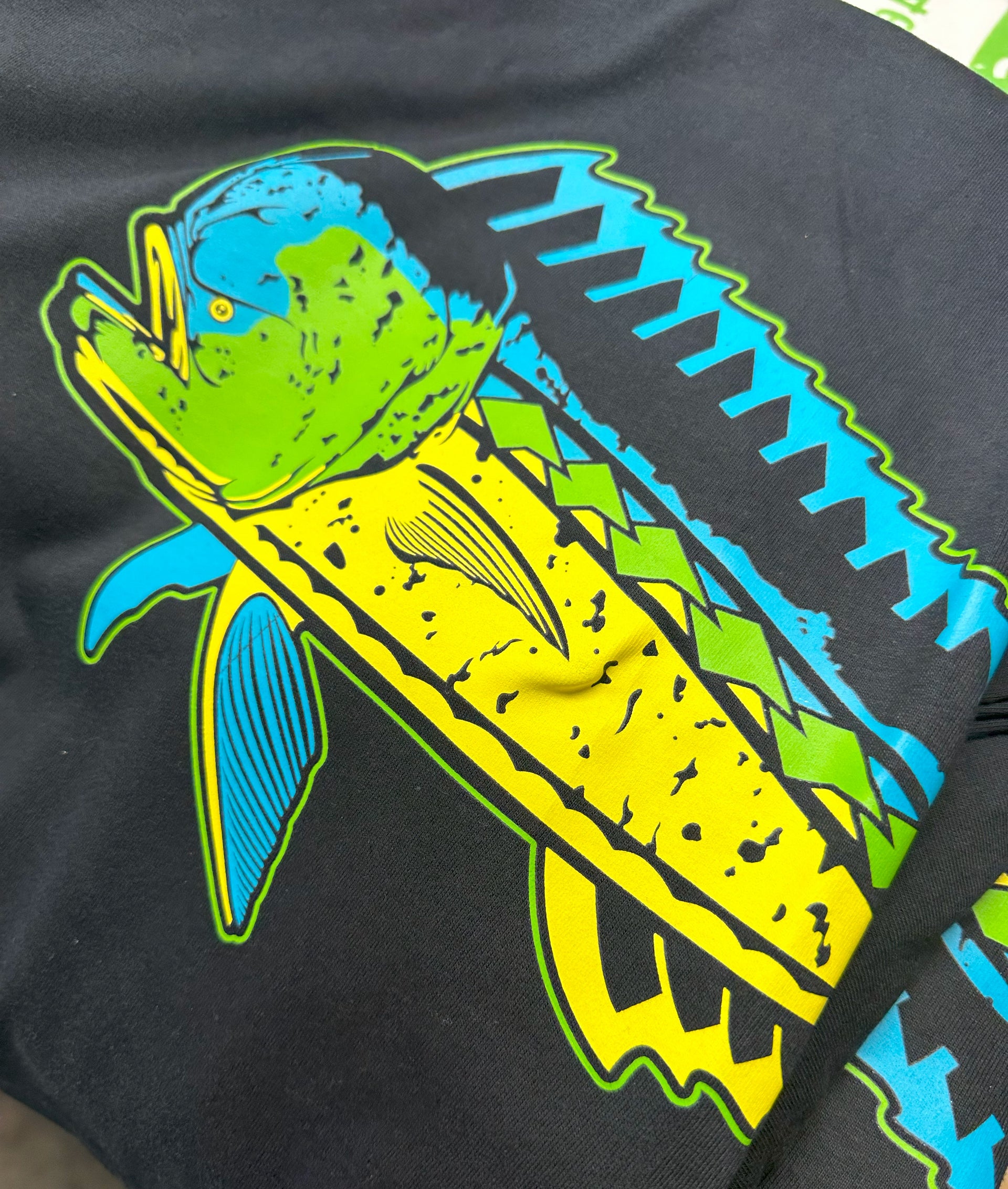 Screen Printed Plastisol Transfers
6+ Color designs are welcomed
Screen Printed Plastisol Transfers
6+ Color designs are welcomed
ALL IN THE DETAILS
Screen Printing vs. Printed Transfers
The printed transfer market has increased substantially in the past 5 years, with some of the best coming out in the past 2 years.
The reason we use printed transfers is simply the versatility it brings to your products.
Being able to put transfers on locations that otherwise would be a headache with a traditional screen printing press, gives transfers a leg up.
Printable Materials
Transfers won't slow you down
Not only are our printed transfers the best in the business, they are usable on many different types of fabrics.
Cotton
Poly
Rayon
Spandex
Canvas
Viscose
Company Uniforms
Pair transfers with embroidery
These work shirts are a prime example of using Manafacture to fulfill your needs.
We embroidred the front left pocket on these and then printed the upper back.
Our goal is to make the best product possible, and printed transfers makes this look easy.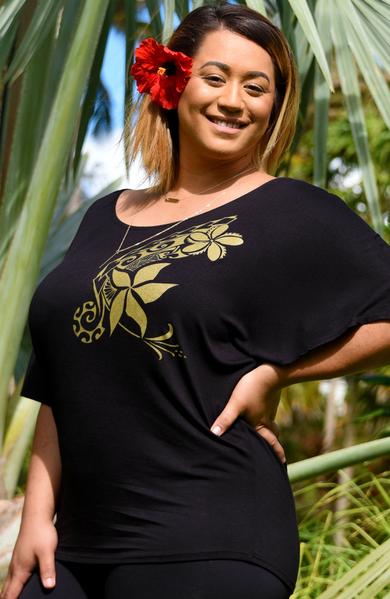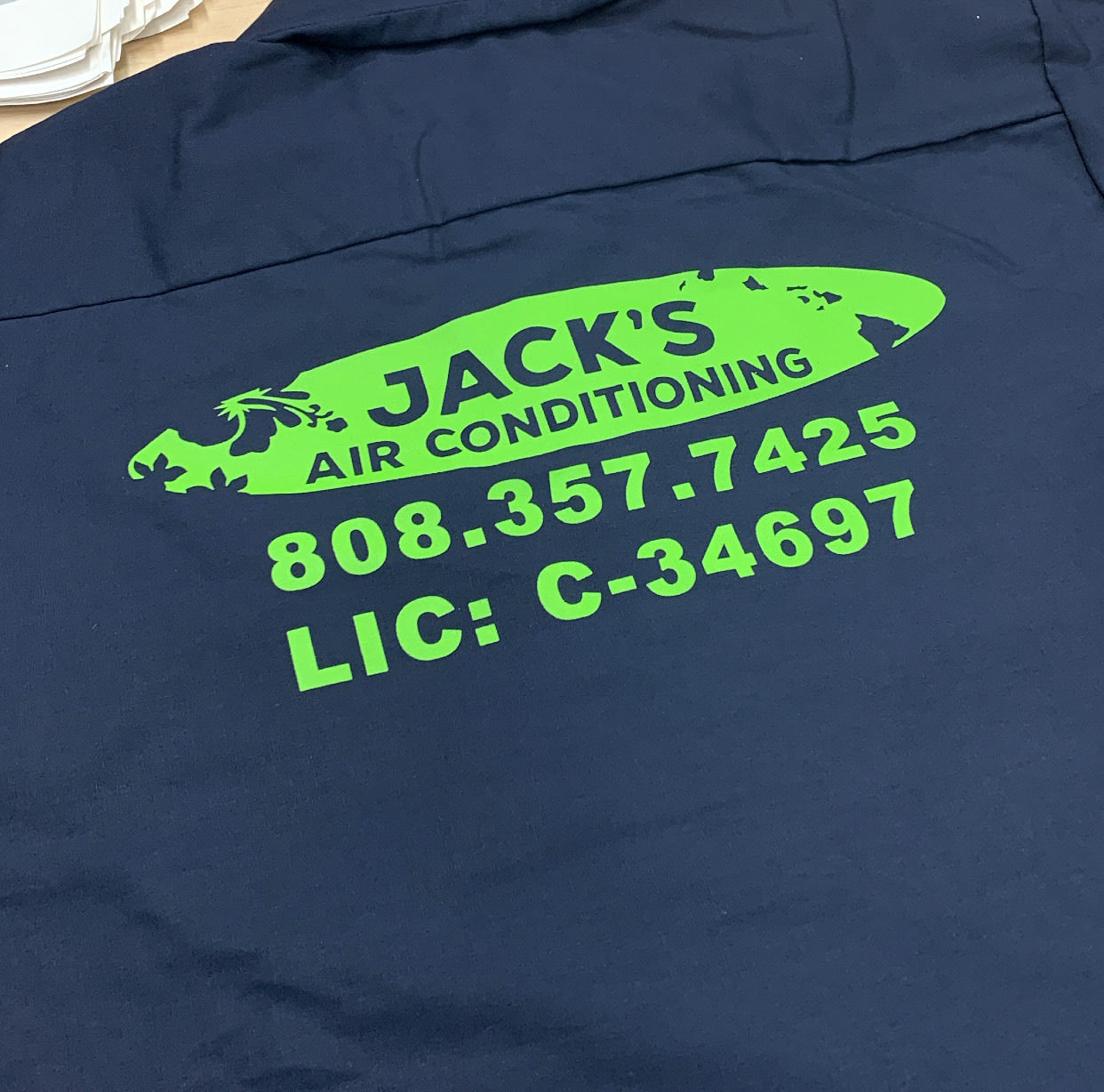 Our experience with transfers
NA KOA BRAND
We switched to printed transfers in our stores in 2019, and haven't looked back!
The customization, and versatility are unmatched for our business, especially if you don't have the cash to plunk down for a huge undertaking like screen printing.
At the end of the day, we're all trying to make it work, and keeping as much money as possible in your pocket, while still giving the ability to have new releases and restocks is priceless.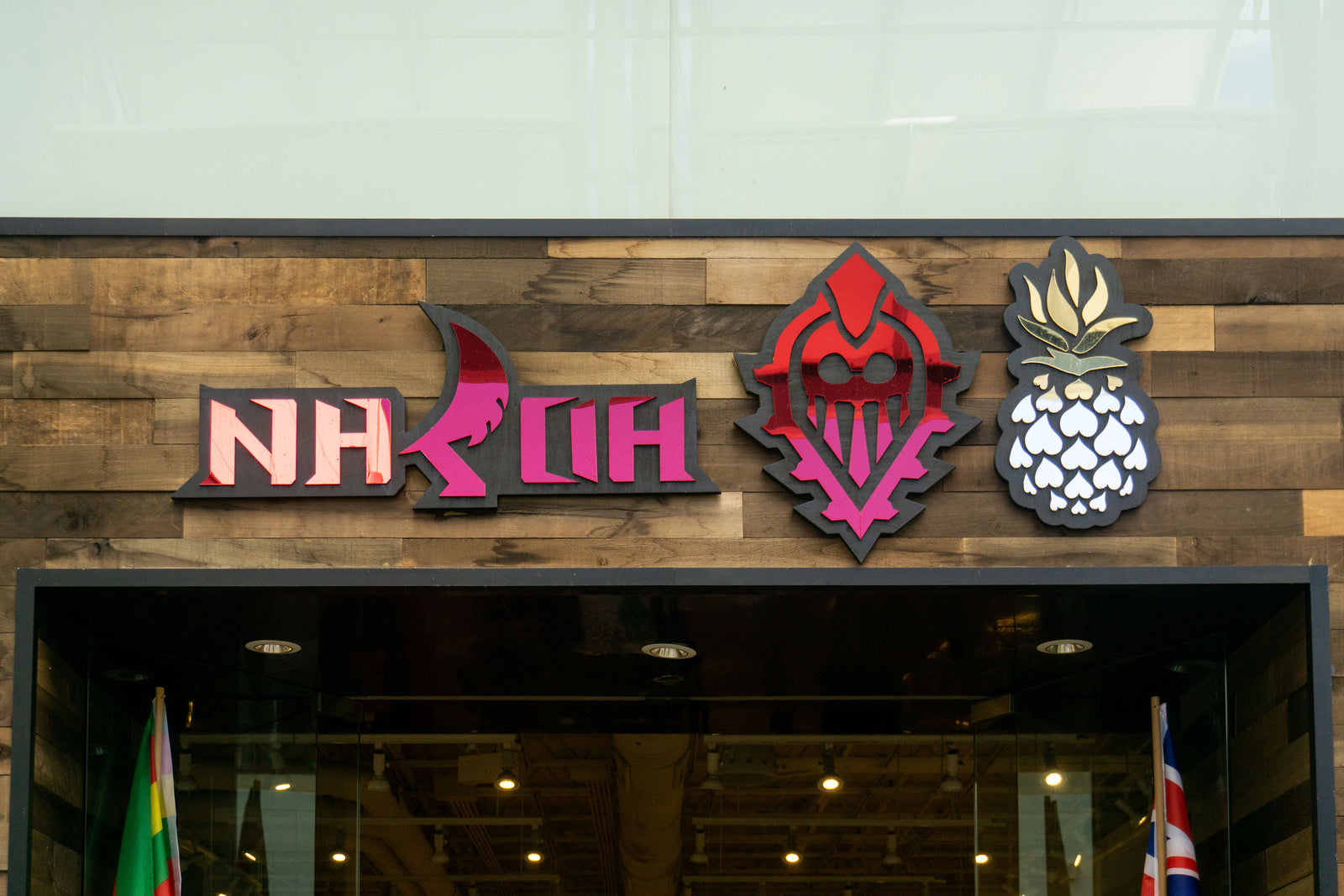 Curious?
Can you help with artwork?
We can certainly help you vectorize artwork, and get it print ready. Keep in mind, there will be a fee of $50 per hour if you require our help.
What's the minimum order quantity?
We do accept smaller orders, but it may require us to use heat transfer vinyl, should your orders be too small.
How do I start my order?
Send us an email or text, and we will help you in ANY way that we can.
For questions, quotes, etc. Get in touch with us. Mahalo!